Sadly, not much has changed since; I posted this
article
about two little boys who were victimized by the Department of Children and Families in Massachusetts and New Hampshire.
But this article shows that Justina Pelletier; was able to get in front of
Congress to disclose what happened to her in the hands of the Massachusetts Department of Children and Families (DCF) and Boston Children's Hospital to urge them to "pass "Justina's Law," a bill named after her that would defund involuntary medical research upon children in state custody."
Many members who heard her tesimony immeadiately agreed to sign; and while working in the right direction you have to look at the facts it will protect children like Justina, who have parents that were able to fight for her. However, the sad fact is the majority do not and even when they do they are so downtrodden and hidden in secret courts that no one hears their pleas or the pleas of the innocent children involved. Justina's law needs more teeth and a large Stop using Children Completely as Guinea Pigs.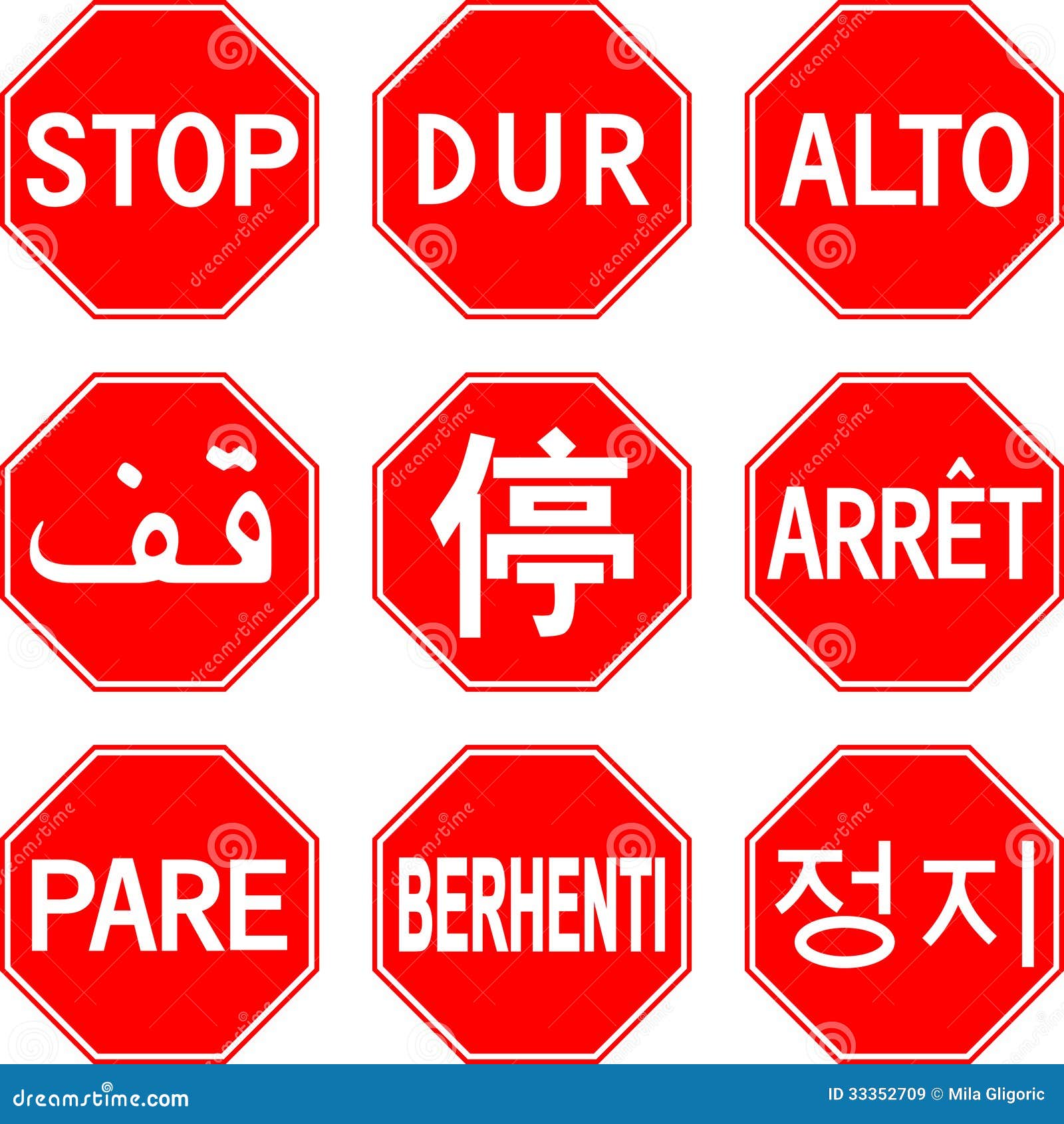 Liberty may be endangered by the abuse of liberty, but also by the abuse of power.
James Madison
We expect more for all children.